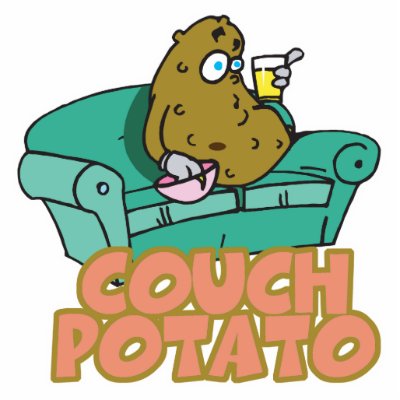 Good day everyone. Our class will start at 6 PM today that's why I'm so happy to watch a movie today. Though, it's a little bit disgusting because our DVD player is not that good in terms of its function. The quality and the emotion of the movie sometimes depend upon the settings in which it has been played. It's good and relaxing to watch a movie with a high tech movie player.
It's good to be a "couch potato" sometimes. It feels good when you're just sitting and watching TV all day. But it is much better when you have a
media pc
at home. Media PC is a multifunctional device where you can use as a personal computer, video recordings and music and video player. It sounds good especially to those people – like me- who just want to relax at home. Maybe I have to invest a little bit money just to buy my own personal media pc for me- just to satisfy my craving to watch movie everyday. Maybe, when I have already my own media pc, it's cool to invite my friends at home to accompany me. It's good time to have rest.
God bless everyone. Enjoy the day.